Many recent publications 1, 2, 3 suggest the iPhone is full of security holes threatening your privacy. The threat seems to be coming not so much from the phone's operating system, but from the apps, you installed on it.
Indeed, monitoring my iPhone 8+ dormant activity (when recharging or otherwise not in active use) via the firewall, I can see dozens of apps making outbound network connections and transmitting many megabytes of data daily. The information includes my cellular network details, GPS coordinates, accelerometer readings, battery charge level, and much more. Someone out there can tell when I am tossing and turning in my bed. Some of these transmissions are not even encrypted.
Aside from privacy concerns, these transmissions are directly cutting into your bottom line by using up the monthly bandwidth allocation on your cellular or wireless service. I have an unlimited data plan, but, for many people, these unauthorized data transmissions can waste more than half of the monthly bandwidth allowance. If you don't care about your privacy, surely at least you must care about the balance of your checking account.
As a potential quick fix, I tried the Privacy Pro SmartVPN by Disconnect 4, 5. For a few bucks a month this application provides a fast and reasonably effective VPN service blocking most unauthorize data transmissions. In my experience so far, legitimate user activity on the phone has not been adversely affected. As a bonus, the app will also encrypt your DNS queries and any other unencrypted traffic emanating from your iOS or MacOS devices.
Here're some screenshots from my phone showing "Privacy Pro's" results from the past week.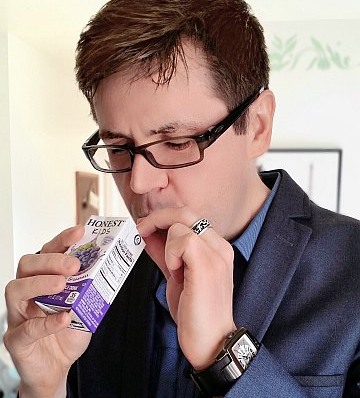 Experienced Unix/Linux System Administrator with 20-year background in Systems Analysis, Problem Resolution and Engineering Application Support in a large distributed Unix and Windows server environment. Strong problem determination skills. Good knowledge of networking, remote diagnostic techniques, firewalls and network security. Extensive experience with engineering application and database servers, high-availability systems, high-performance computing clusters, and process automation.