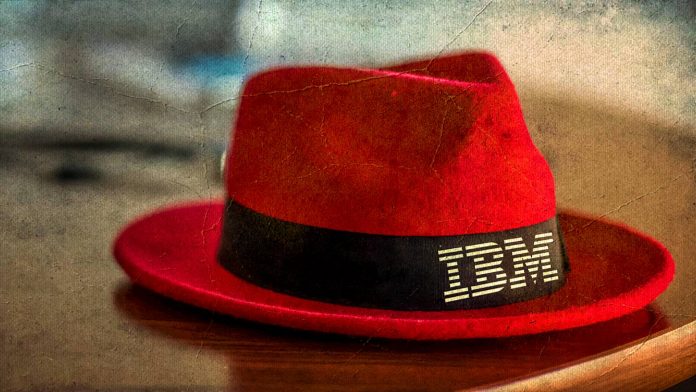 I just finished reading "Why Red Hat dumped CentOS for CentOS Stream," and this short rant was unavoidable. The author says that IBM is not to be blamed because Red Hat execs have disliked CentOS for years. They did, but Red Hat killed CentOS only after being acquired by IBM.
Everything Red Hat execs said about CentOS Stream is entirely beside the point. There was no need to kill CentOS to have CentOS Stream. These are two unrelated projects.
What clearly points at IBM is how Red Hat ditched CentOS: virtually overnight, cutting the EOL for CentOS 8 by eight years. Red Hat moved quickly to force as many CentOS users as possible to switch to RHEL. That much is obvious, and this lowbrow tactic has "IBM" written all over it.
IBM paid $34 billion for Red Hat two years ago – not a small chunk of change even for Big Blue. Before that deal, IBM stock traded at just over $150, and in early 2020 it was worth 35% less. I guess the IBM execs felt it was time to shake that CentOS tree and see what extra revenue fell out.
This knee-jerk reaction to the pandemic market rollercoaster may come to bite Red Hat in the ass. Chasing short-term profits, IBM is undermining Red Hat's reputation. And it's not like there are no alternatives: CentOS is not Solaris.
Many CentOS users are also paying RHEL customers. They choose to run CentOS in non-production environments as a cost-saving measure, and they know a shakedown when they see one. The decision to stick with a particular distro is a matter of trust. Red Hat used to have mine.