Originally published January 10, 2018 @ 10:51 pm
A few photos from my late-notice business trip to London in 2017. Most photos were taken using Nikon D7000 with Nikkor 24-120 lens and a mini-tripod. I stayed there for two weeks at the bedraggled Britannia International hotel in Canary Wharf. The hotel still had some of that Thatcher-era luster and was probably all the shit in eighties. And then nothing happened. This minor setback aside, the weather was perfect and I really enjoyed my stay.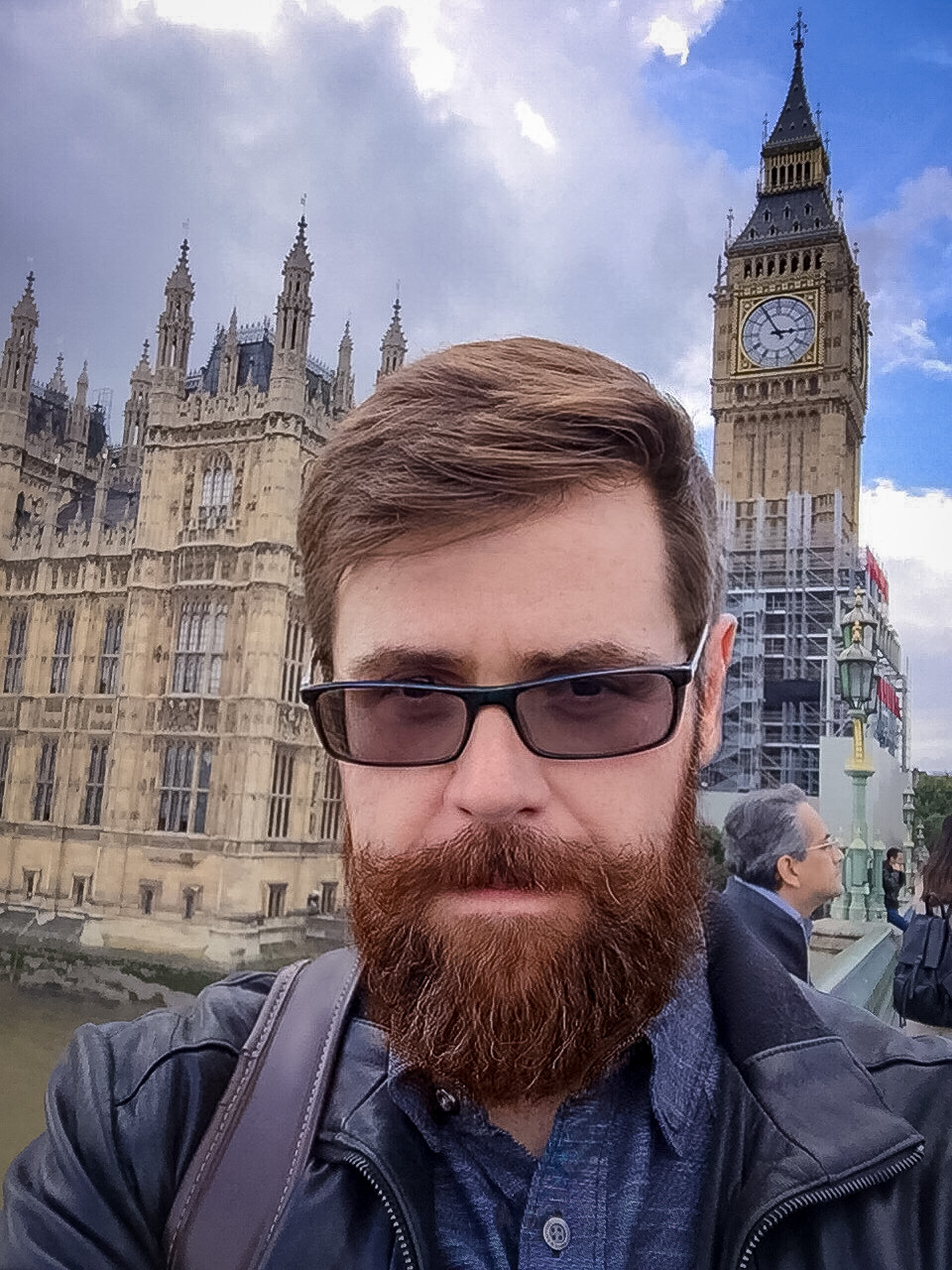 Experienced Unix/Linux System Administrator with 20-year background in Systems Analysis, Problem Resolution and Engineering Application Support in a large distributed Unix and Windows server environment. Strong problem determination skills. Good knowledge of networking, remote diagnostic techniques, firewalls and network security. Extensive experience with engineering application and database servers, high-availability systems, high-performance computing clusters, and process automation.