Originally published April 3, 2019 @ 10:36 am
As a follow-up to my previous post about adding sshd instances on CentOS 5 & 6, here's a script that does the same on RHEL/CentOS 7.
The script still checks for iptables and if it is active, will add a rule to accept connections. Why not firewalld, you ask? Because it's an abomination and, if you're using it, you should be ashamed of yourself.
The del script will prompt you for the sshd instance name to disable and delete.
You can download the add script here and the del script here.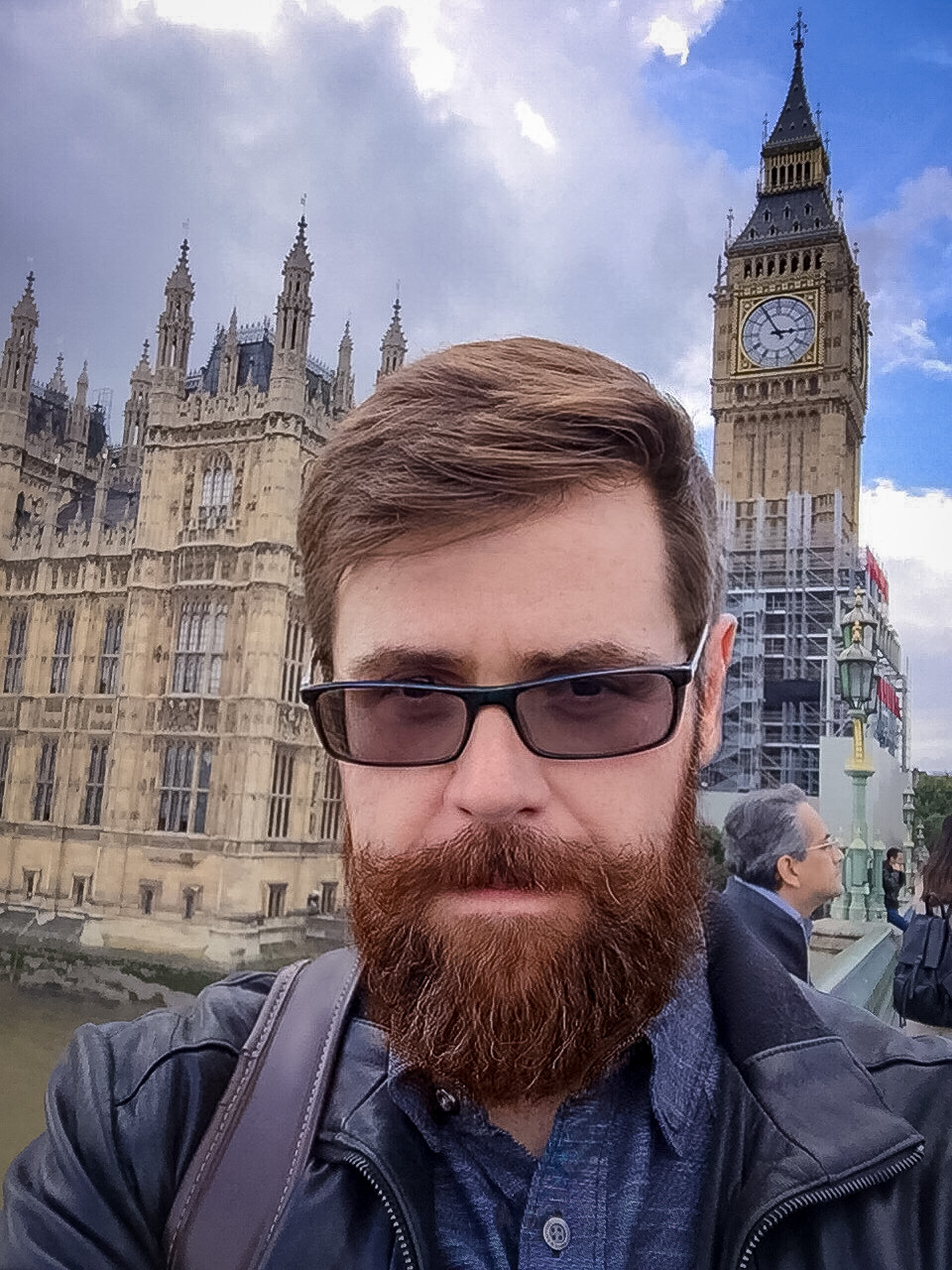 Experienced Unix/Linux System Administrator with 20-year background in Systems Analysis, Problem Resolution and Engineering Application Support in a large distributed Unix and Windows server environment. Strong problem determination skills. Good knowledge of networking, remote diagnostic techniques, firewalls and network security. Extensive experience with engineering application and database servers, high-availability systems, high-performance computing clusters, and process automation.